Experience Luxurious Restaurant Right at your Home!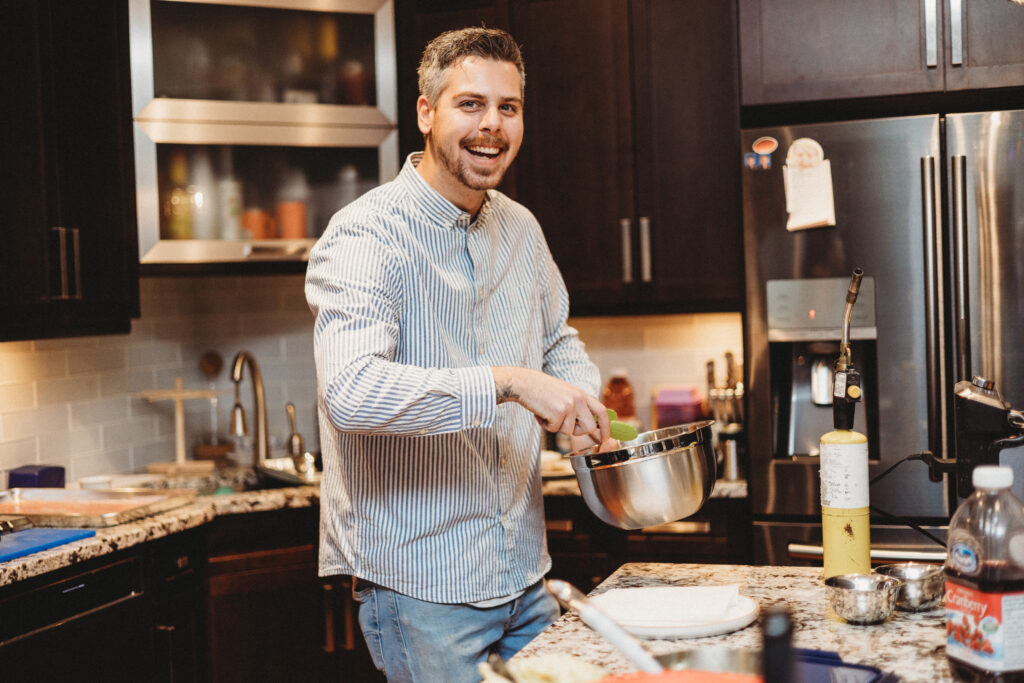 I am one of the founders and the chef at Chef Connect. I was born & raised in Regina, Saskatchewan. I have always been a foodie, which made me interested in cooking, and now, I have 10 years of experience being a professional chef.
I am a hands-on, classically trained French chef. My favorite dishes to cook are fresh pasta and searing any delicate piece of fish. Starting from the dish pit to creating some of those successful local and out-of-town restaurants you have grown to love. I love to share my love for food by cooking for people, and I cannot wait to bring a unique experience and restaurant-quality dishes to your home!
Professional Chefs in YOUR kitchen
We do not just provide you with the best chefs. Instead, we provide you with hosts! From the minute our chef enters your home to the time they leave, they will make sure that you are able to enjoy a customized culinary experience.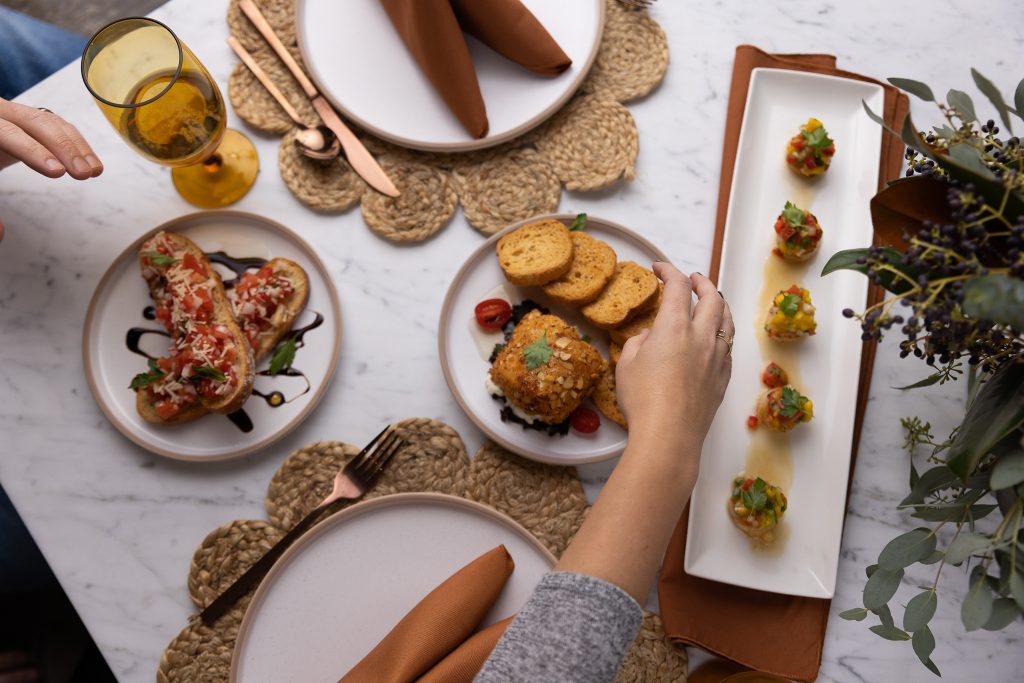 Your personal chef will turn your home into a luxurious restaurant to provide you with the best culinary experience. They will arrive at your home with all the required ingredients to prepare the meal.
All you need to do is sit back, relax, and enjoy the restaurant-style cooking in your own kitchen.
We want to eliminate your stress. So, our chefs do not only free you from the cooking, but also play the host for you so that you only relax and enjoy!
The chef will take care of you, your family, and your guests all through the way. You can pick any style of service you want, including French service, family-serving, or buffet. We want you to feel pampered and relaxed.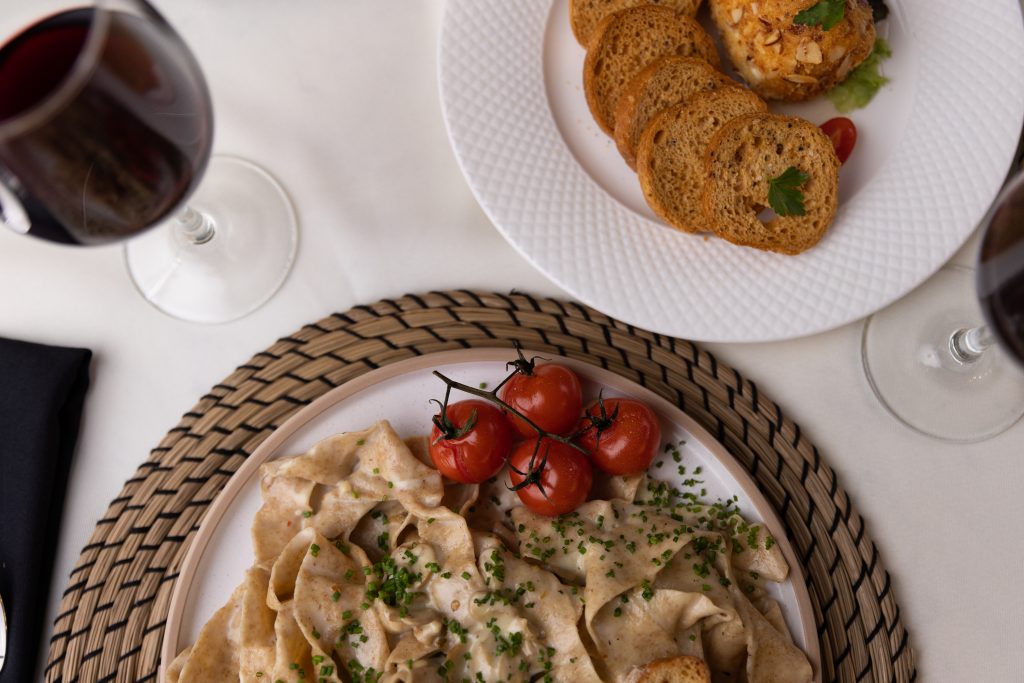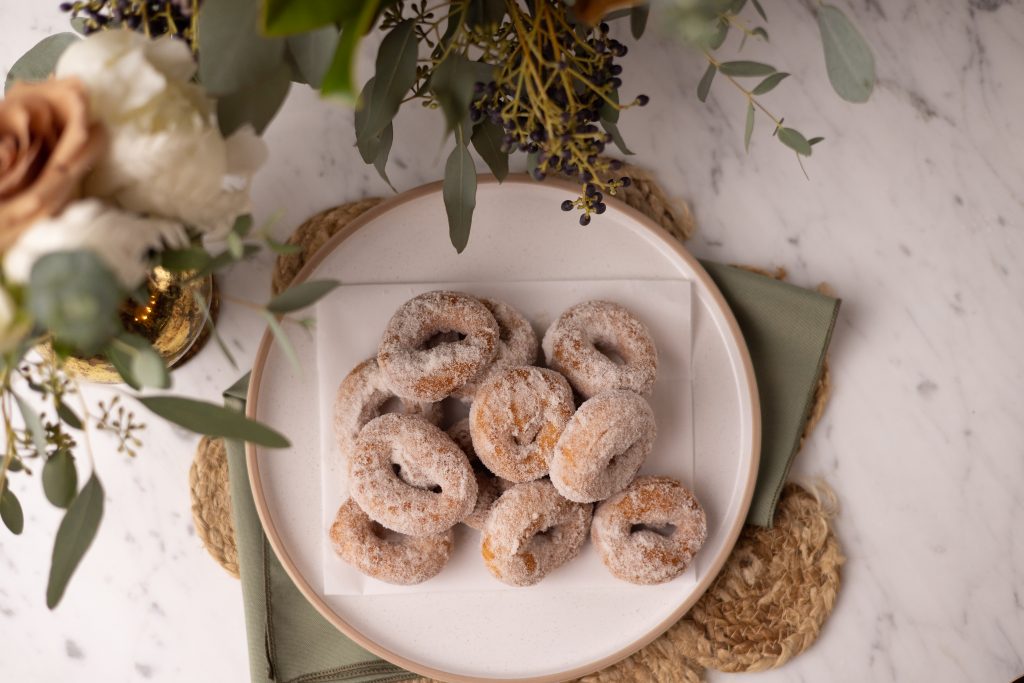 You will not have to do the dishes or wipe the counters after having a delightful meal. The chef will do that for you!
Professional Chefs in YOUR kitchen
We have designed our chef services to help you save time on cooking and have healthy and delicious meals within your home. Our chef services include: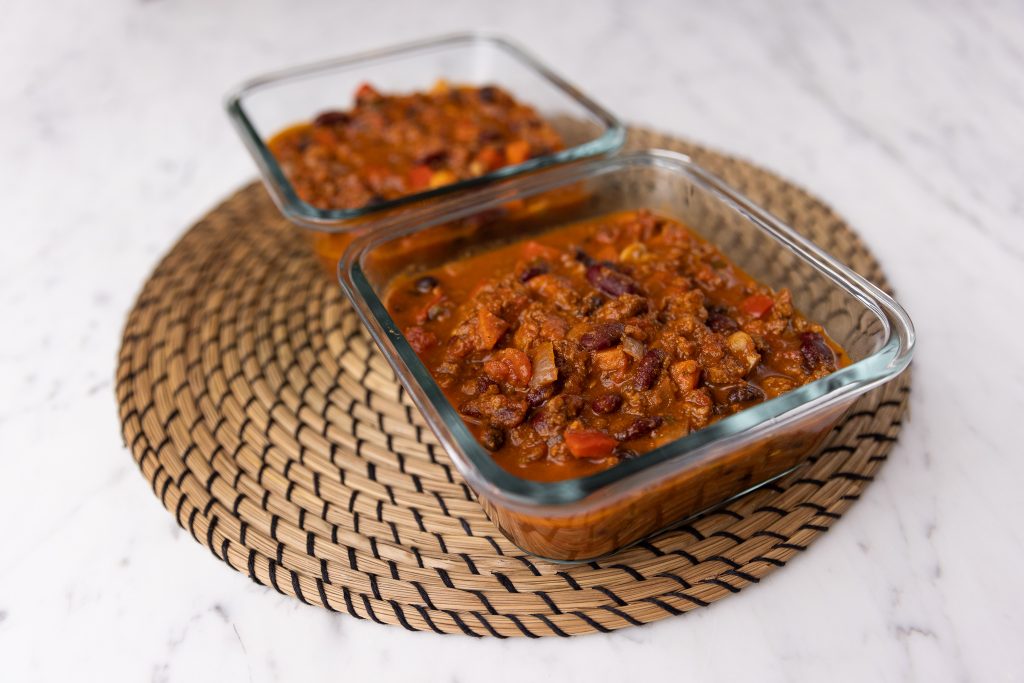 Save time on cooking to focus on what's really important. Our personal chefs handle the ingredients shopping, cooking, cleaning, and filling your refrigerator with restaurant-quality meals prepared in your own home.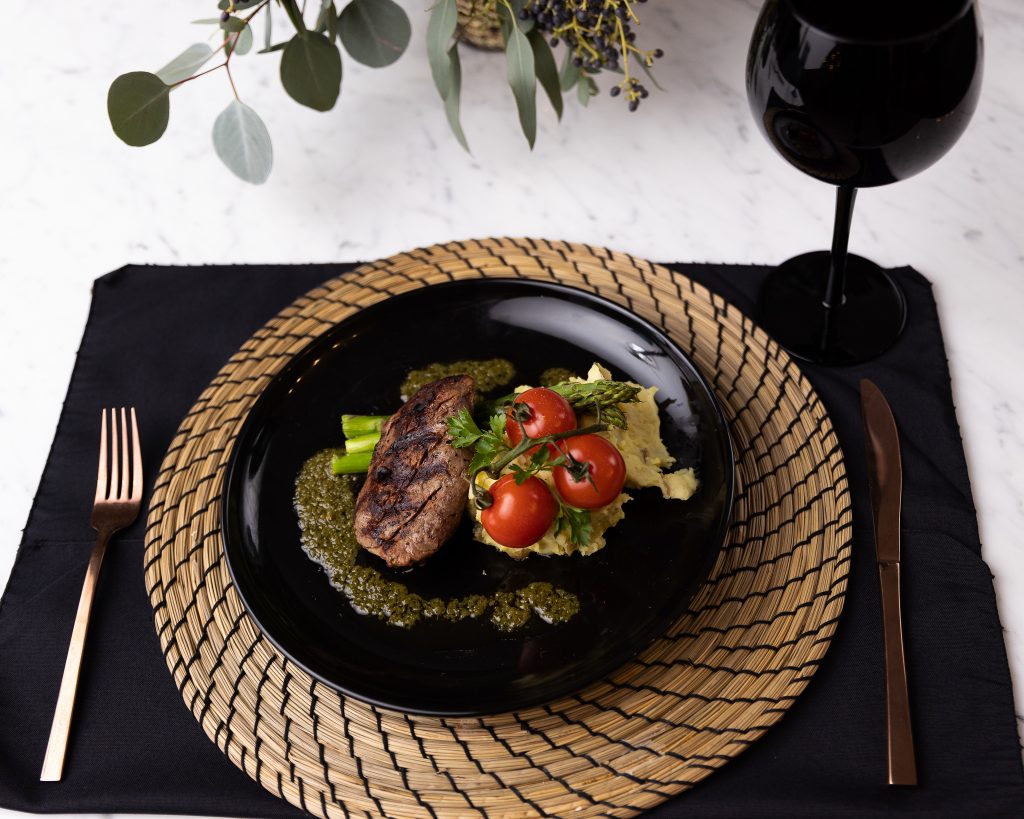 Impress your guests with delicious food prepared by top chefs. Hire our private chef for your next intimate dinner party customized to your needs.
Want to know about our magical recipes? Explore through to find healthy, happy, and delicious recipes and cooking tips from our professional chefs.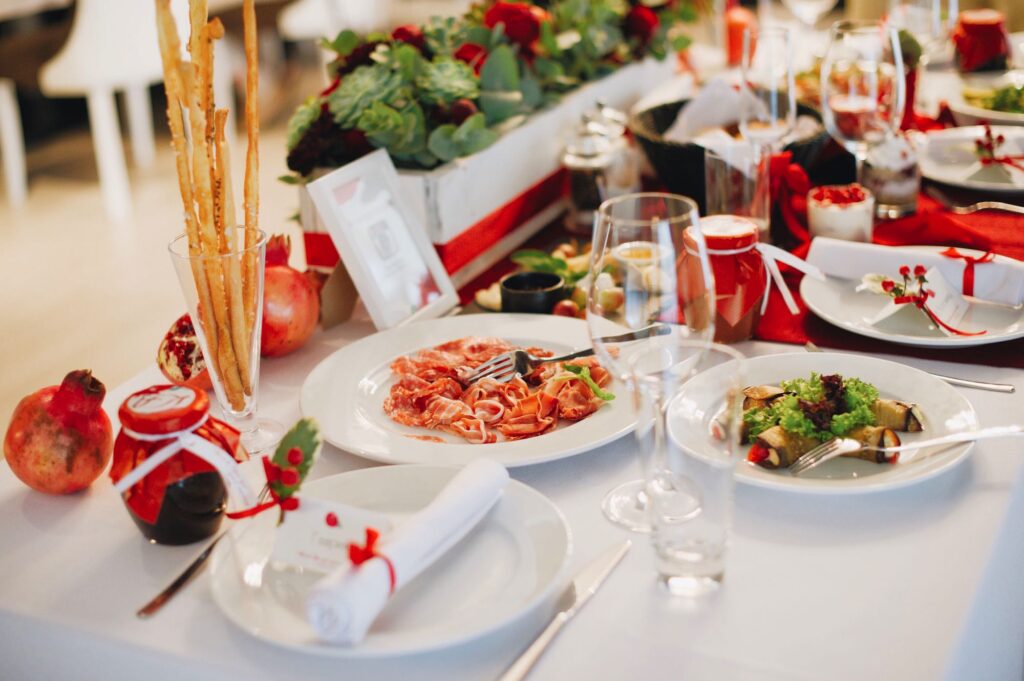 Ready to make your complimentary consultation call?
We use only local, professional chefs.
Personal chefs are all employees of Chef Connect and are background checked, bonded, and insured through us.
All our personal chefs have several years of experience in the best kitchens. All of them have professional training and a culinary degree or have demonstrated comparable skills during our stringent testing.